At the end of November, the Redeemer church family rolled up their sleeves and put on their wellington boots for Serve The City (Autumn 2016). The weekend's emphasis on serving others was so timely.
As we enter the Advent season we pray that, through the various acts of service, those on the receiving end will encounter at least a bit of the love of Jesus as they're shown that people care about them. As we served together many mentioned how much they enjoyed the fellowship and fun of spending time together as the Redeemer family.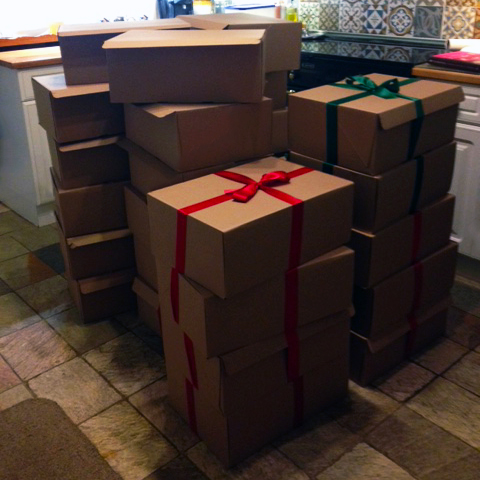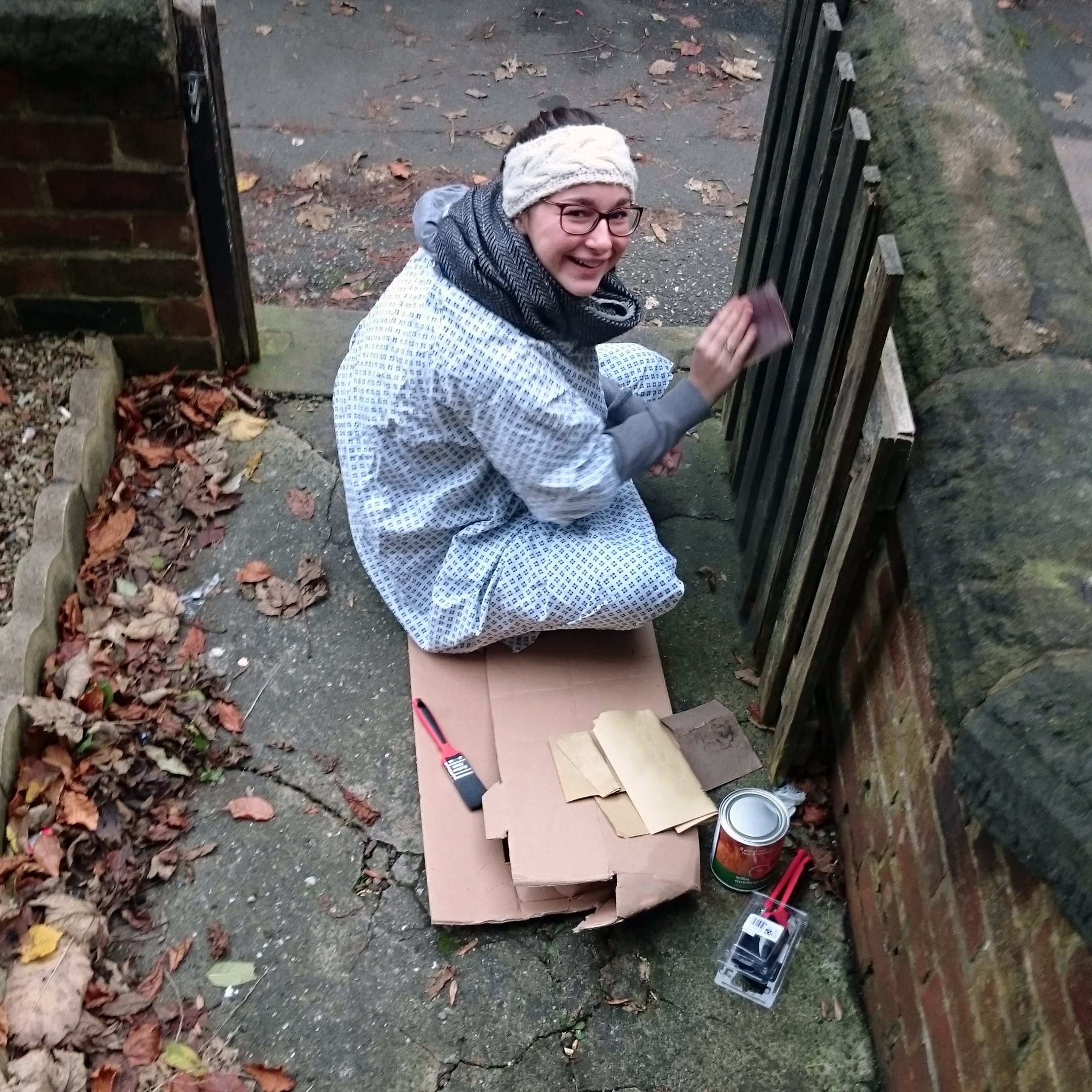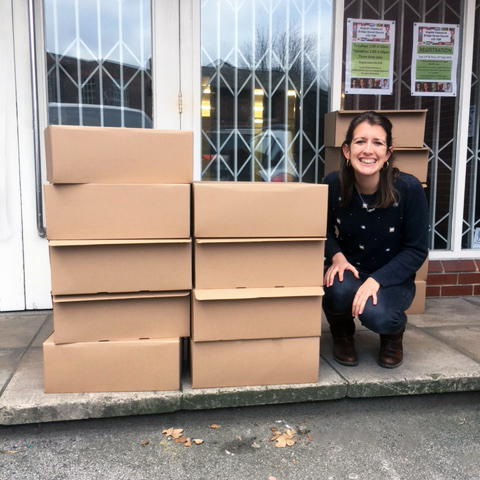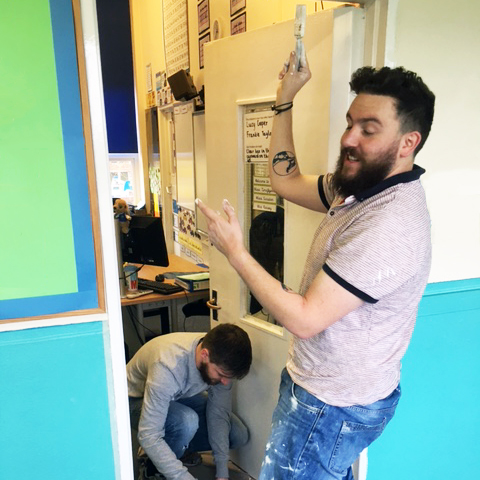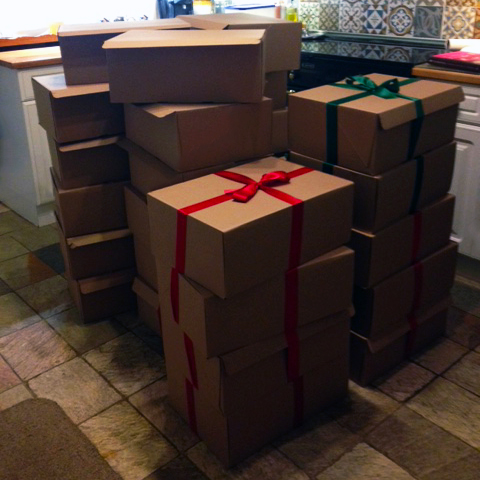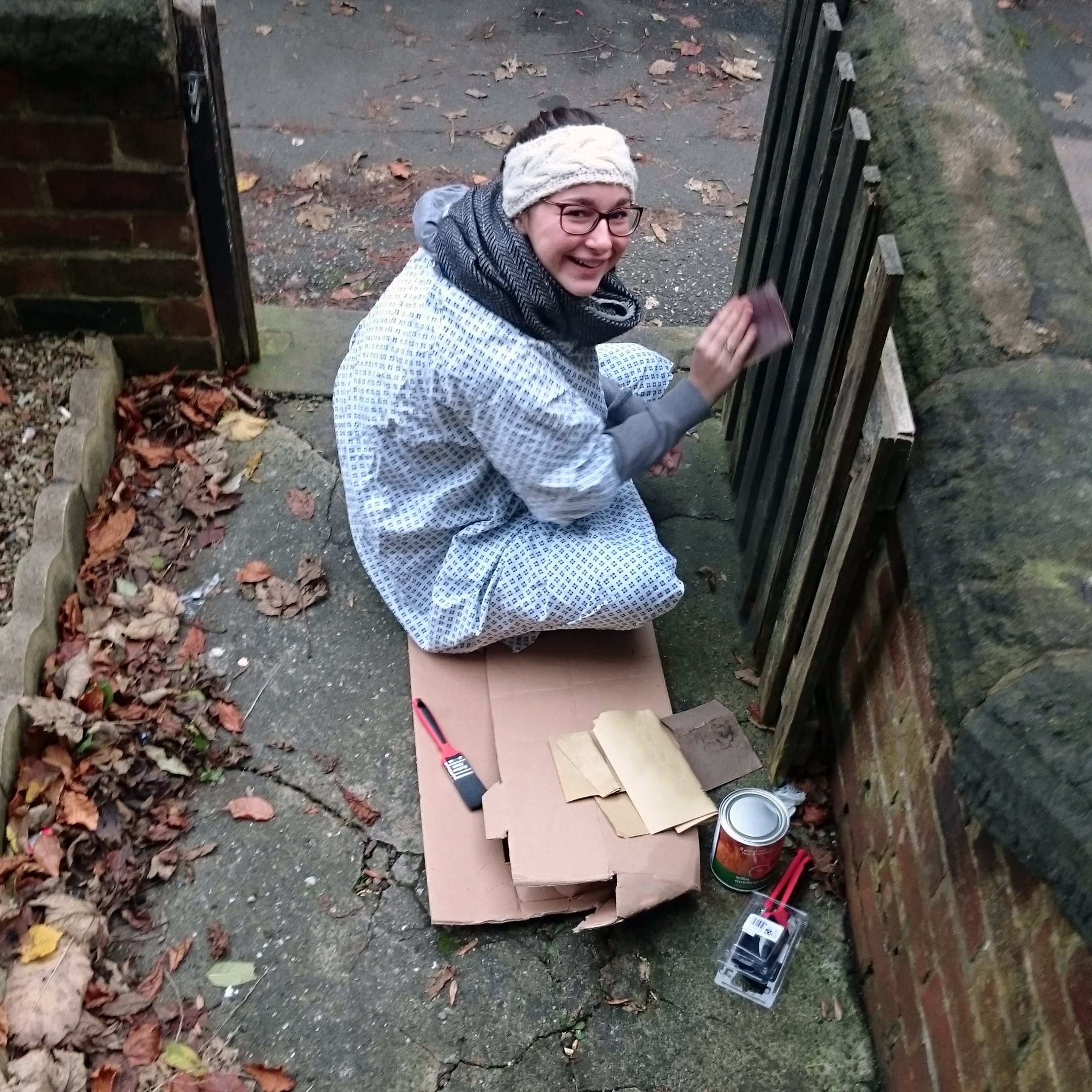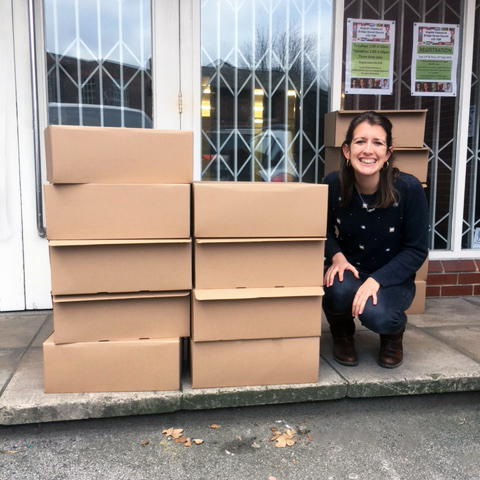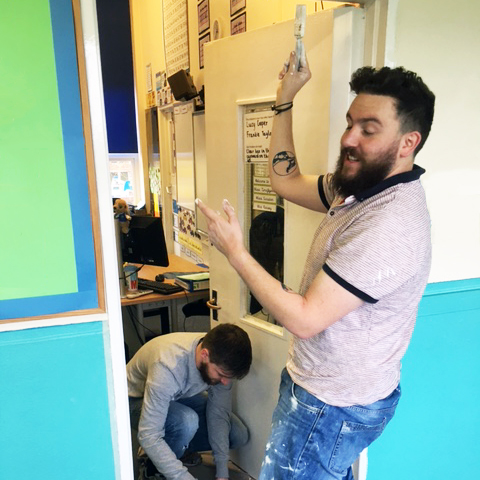 Here are some facts and figures from the weekend:
25 doors painted
3 murals painted
30 hampers distributed
£743 donated
Abigail House cleaned
Neighbour's hedge/trees felled
Countless weeds pulled from a cold & icy allotment!